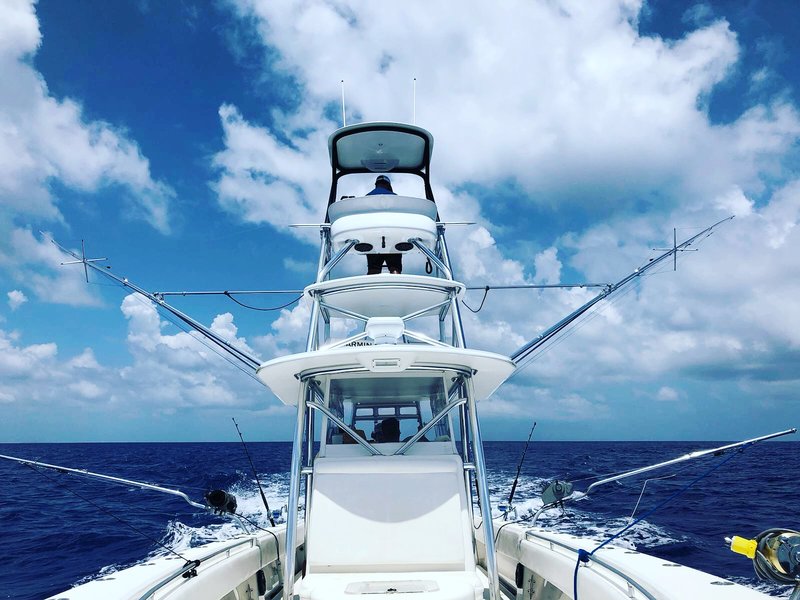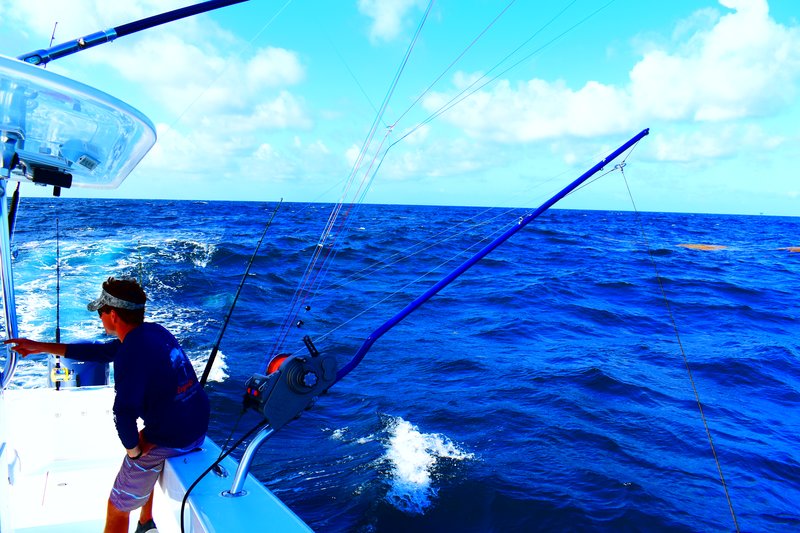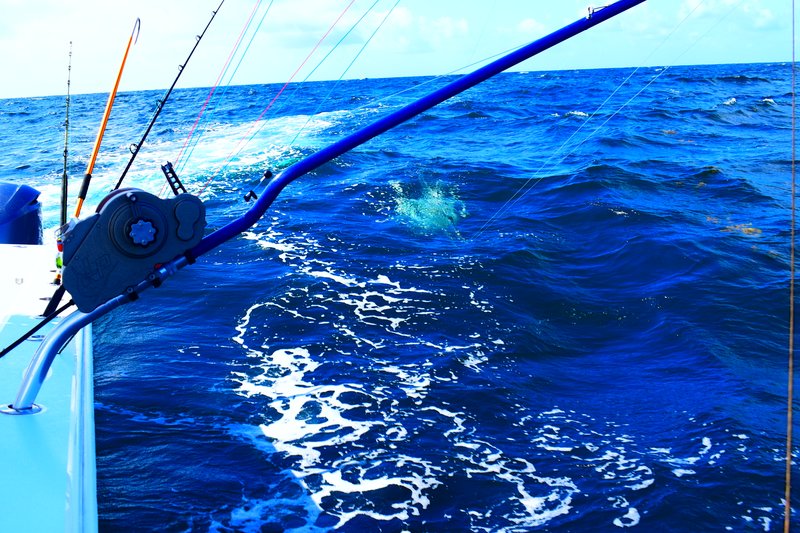 Here's some footage showing how well our booms get your dredges in clean water!
Here is a video showcasing our new 6' Dredge Boom in a #4 ferrule for any 80lb tackle you want to put to good use! 
Here is an instructional video on how the system works.
Here's a quick promotional video showing our Booms in action.
6' Boom in a #4 ferrule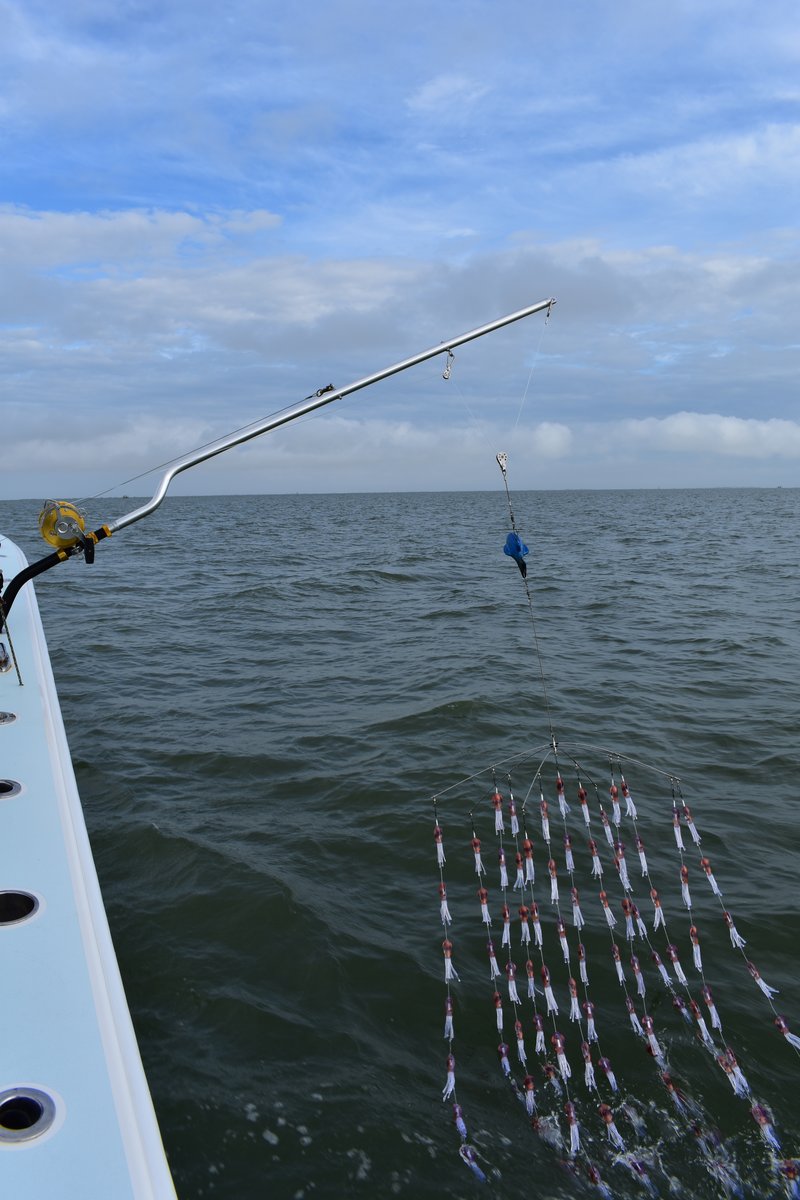 Another shot of our 6' on the #4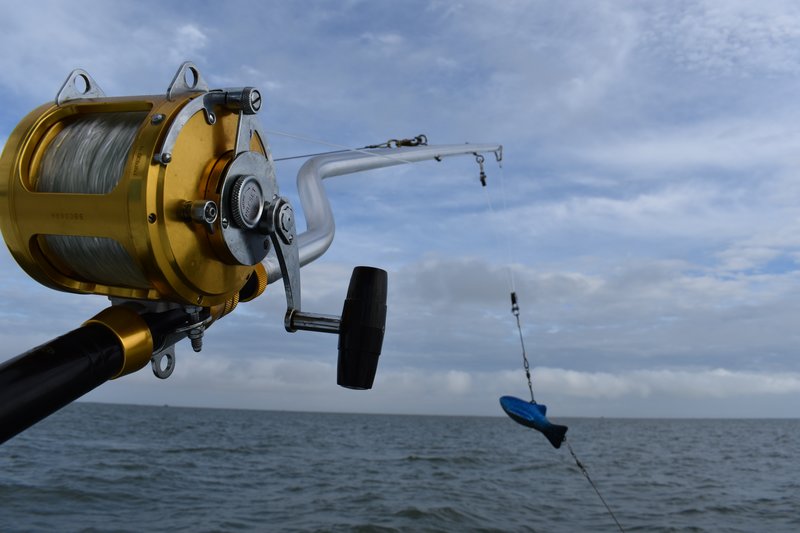 Here is our 8' boom in a #6 ferrule. They currently do not come powder coated as pictured.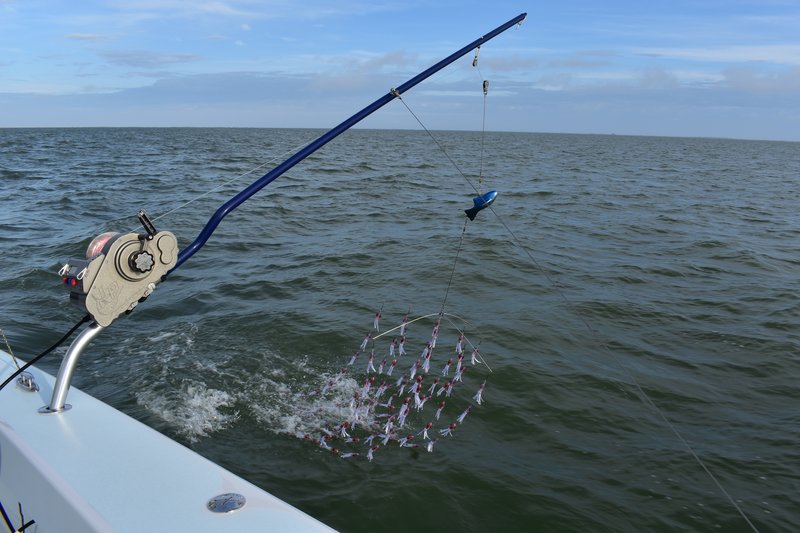 FFMD- Fishing Team dragging natural bait dredges off their 435 Everglades